City Visiting
About Seoul
Seoul (/soʊl/, like soul; Korean: 서울 [sʰʌ.ul] (About this soundlisten); lit. "Capital"), officially the Seoul Special City, is the capital and largest metropolis of South Korea. With surrounding Incheon metropolis and Gyeonggi province, Seoul forms the heart of the Seoul Capital Area. Seoul is ranked as the fourth largest metropolitan economy in the world and is larger than London and Paris.
Below just the draft arrangement not the confirmed version, which will be updated in the early of May 2020.
1. 08:45-Pick up from Hotel
Note: The participants who enrolled city visit please arrive in conference hotel at 8:45 on time. The itinerary is subject to the actual schedule of the day. In addition, as the seat of the business van is full, please don't take large suitcases to travel.
2. 09:00-Leave for Gyeongbokgung Palace
Built in 1395, Gyeongbokgung Palace is also commonly referred to as the "Northern Palace" because its location is furthest north when compared to the neighboring palaces of Changdeokgung (Eastern Palace) and Gyeongheegung (Western Palace). Gyeongbokgung Palace is arguably the most beautiful and remains the largest of all five palaces, with beautiful buildings such as Gyeonghoeru and Hyangwonjeong Pavilions which are both on top of ponds.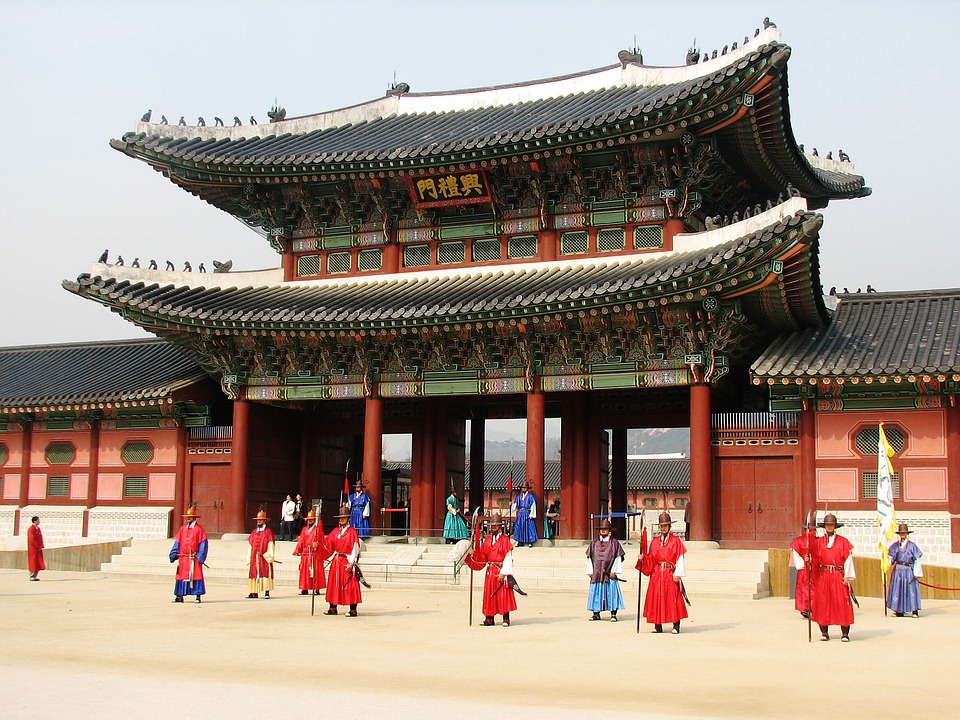 3. 11:00-Bukchon Hanok Village
Bukchon Hanok Village sits between the two palaces of the Joseon Dynasty, Gyeongbokgung and Changdeokgung, as well as the Jongmyo Shrine. Unlike other Hanok villages, Bukchon was not created for tourists but is actually a living village inhabited by Seoulites. The village is home to hundreds of traditional houses called 'Hanok' that date back to the Joseon dynasty. Today, many of these hanoks operate as either cultural centers, guesthouses, restaurants or tea houses, providing an opportunity to experience, learn and immerse in Korean traditional culture.
4. 12:00-Lunch Time and Myeongdong Shopping Mall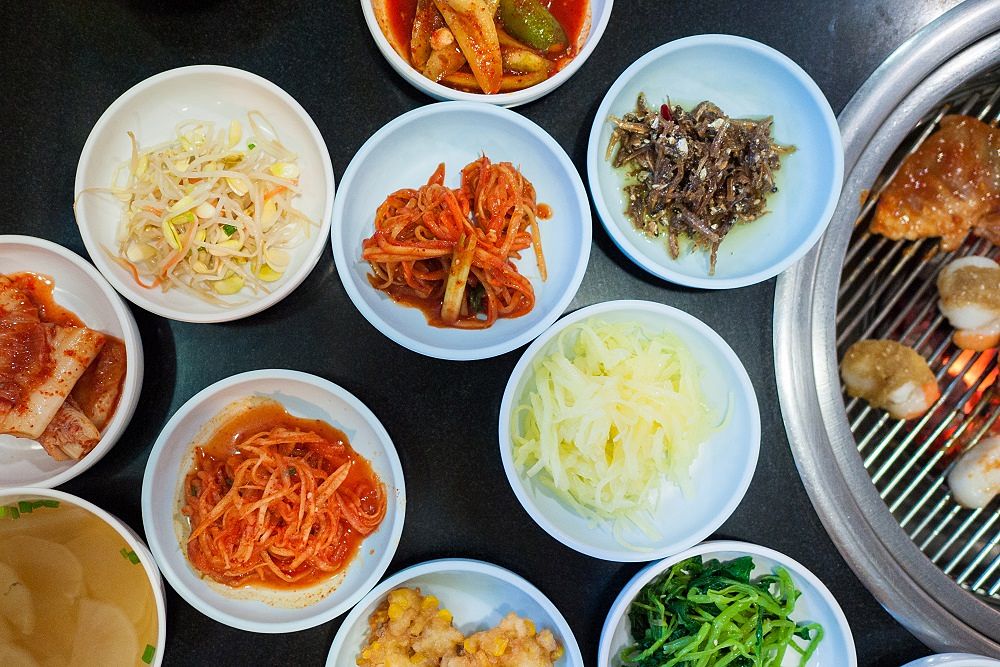 5. 15:30-Leave for N Seoul Tower
The N Seoul Tower, commonly known as the Namsan Tower or Seoul Tower, is a communication and observation tower located on Namsan Mountain in central Seoul, South Korea. At 236 metres (774 ft), it marks the second highest point in Seoul. Built in 1971, the N Seoul Tower is South Korea's first general radio wave tower, providing TV and radio broadcasting in Seoul. Currently, the tower broadcasts signals for Korean media outlets, such as KBS, MBC and SBS.
6. 17:30-One day tour in Seoul ends happily and back to Hotel